Fall is here; and, the leaves aren't the only things that should be changing colors this season. This time of year is the perfect time to switch up your hair color and try something new with your hairstyle. Our stylists at Patrick Taleb hair salon in Weston have been busy with Oribe and Kerastase classes to bring the newest fall hair trends back to our clients and create beautiful, daring hair transformations for the season.
If you're looking to switch up your hairstyle this fall, or, if you just want to stay current with the latest fall hair trends, check out these trending looks to ask for at your next salon visit.
Fall Hairstyles:
Rounded Bangs: A little bit of fringe can enhance any hairdo. Rounded bangs are the main focus of an entire hairstyle, and look great on women with longer, oval-shaped faces. This style is soft, but also adds an edge to your look. If you want to make an even bigger statement with your bangs this fall, keep them long – almost reaching your lashes.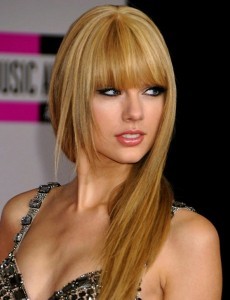 Low Ponytails: Ponys have been on style since early spring; but this season, the trend is the low ponytail. Whether you go for a sleek look or a tousled style, the lower the better. Add a deep-sided part, and you'll be right on trend. Plus, you can get the perfect pony at Patrick Taleb's Weston Salon with our new "Ponytail, Braid & Bun Bar."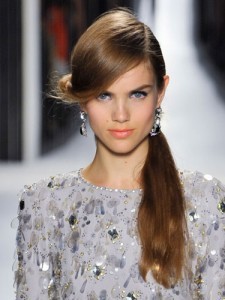 Sleek, Straight Blow Outs: Not all blow drys are created equal. If you're used to big, bouncy blow outs, try sticking to sleek this fall. Oribe's Royal Blowout is our pick to help you achieve this look. And, if you're feeling bold, another fall hair trend is the wet look – ideal for a night out on the town.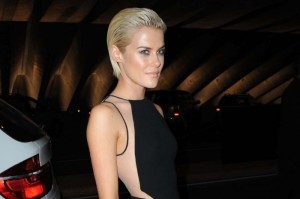 Slick Back Styles: While sleek looks are back in, so is va-va volume at the roots. For a special occasion this season, try blowing your hair out with a root-lifter, like Kerastase's Lift Vertige from their new Couture Styling line. You'll get volume right at the crown, and it creates just enough edge to your do.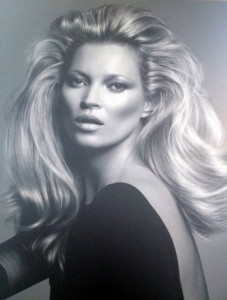 Fall Hair Colors:
A Chestnut Brown: Warmer, darker hues are trending hair colors this fall. If you're a brunette, try a deeper, richer tone for the cooler months. This is a subtle change you can do to refresh your fall hairstyle.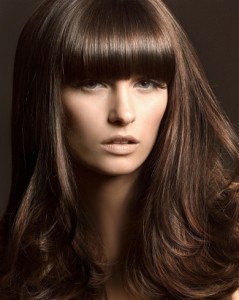 A Hint of Auburn: If you've ever considered going red, now is the time to do it! A fiery auburn mixed with brown accents is the perfect spark for fall. If you're nervous to be a full on red-head, try some low lights first.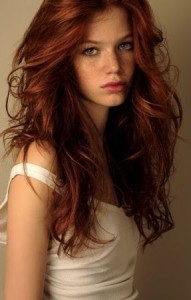 A Deeper Gold: Summer's over; so, say goodbye to platinum blonde locks. Blondes are shifting to more natural tones. This season, go for a golden-red, like strawberry blonde. Even going one shade darker will create the effect you're looking for.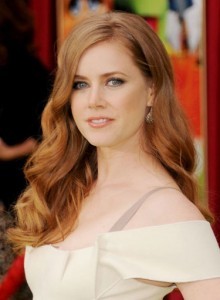 What fall hair trend will you try this season? Let us know in the comments below!