Summer is approaching, and we have a lot of new and exciting things going on at Patrick Taleb Salon in Weston. From news about our new location and grand opening, to salon specials, charity events and new Kérastase products, our team is keeping busy with all things hair-related!
Check out what's new at the salon, and stay tuned for a sneak peek of our new salon location:
A Month Away from Moving Day!
The Patrick Taleb team is excited to announce the grand opening of our new location, June 1st. We are moving to our own building and new, state-of-the-art salon, located at 1585 Northpark Drive in Weston. Stay tuned for our grand opening party on June 15th – more details to come. And, until then, visit us at our current location, and become a fan on Facebook for a look at the new salon, moving details, exclusive giveaways, promotions and events.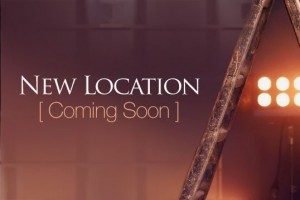 Limited-Time Manicure & Pedicure Special
For a limited-time, we are offering each of our guests a manicure and pedicure with our newest nail technician, Kimberly, for a special price of $50. Kimberly also offers Shellac services, a manicure and pedicure polish that lasts for two weeks without chipping. Be sure to ask for Kimberly on your next visit.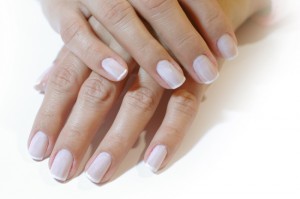 New Kérastase Product: Dermo Calm
Dermo-Calm, the best selling Kérastase shampoo in Europe, is now available at Patrick Taleb Salon in Weston! This new line caters to individuals with sensitive scalp and gently cleanses, while soothing the skin and hair fiber. Plus, it smells amazing! Ask us about this new shampoo and mask at your next visit, and try it out for yourself – we guarantee you'll love it.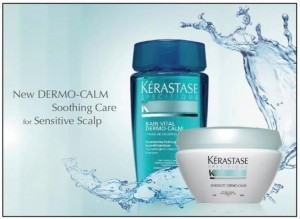 New Makeup Specialist
Need your makeup done for prom, weddings or events? We are proud to introduce our newest makeup artist, Cenya, to the Patrick Taleb team! Help us in welcoming Cenya, and book your appointments with her today. Cenya is a specialist in airbrush makeup, and is here to compliment your hair, and make you look fabulous for any occasion!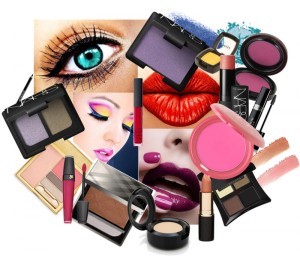 Charity Event: Cutting for a Cause
On April 27th, our team participated in this year's Relay for Life at Cypress Bay High School, and hosted a "Cut-A-Thon" to raise much needed funds for the American Cancer Society. We offered $20 haircuts, hair braiding, and polish changes, in which all proceeds went to this important cause. We had a great turn out, and the event was a huge success! We truly appreciate everyone that participated.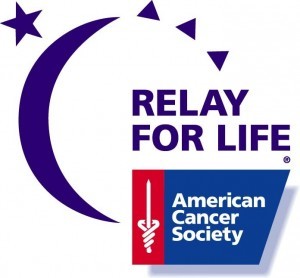 Stay tuned for more information about all the latest Patrick Taleb Salon news and events!